April 01, 2016 Slideshows » Arts
16 Local Movers and Shakers That Should Be on Your Radar
As you already know, San Antonio is full of badasses that are moving and shaking across the visual art, culinary and political scenes. Here's 16 of the city's movers and shakers that should be on your radar.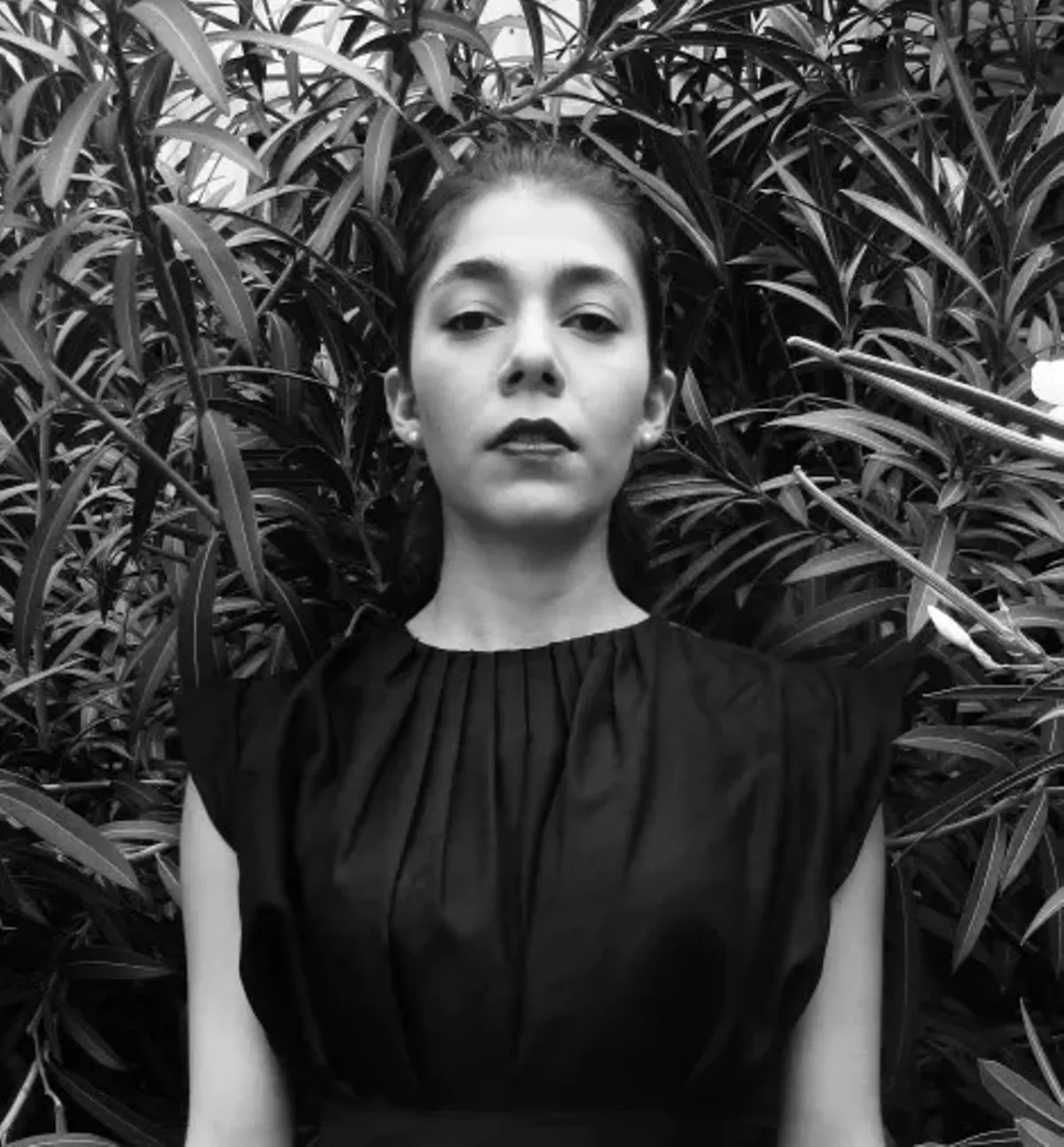 Adriana Corral
The Artpace Artist-in-Residence Adriana Corral is the recipient of several awards, including The Roy Crane Award for outstanding Creative Achievement in the Visual Arts and the Joan Mitchell Emerging Artist Grant. Her work explores the themes of loss and injustice and has been exhibited at the National Museum of Mexican Art in Chicago and the McNay Art Museum. Check out more information about her
here
.
Photo courtesy of Artpace
Julian Tovar
Possibly best known for his work with the Human Rights Campaign, Tovar is a political activist who should be on your list of people to watch. He's currently a HRC Board of Governors member (and fundraiser chair) and Equality Texas board member.

Photo via Facebook/Julian Tovar
Dr. Antonio Petrov
Petrov is currently assistant professor at UTSA and a co-founder of the Harvard GSD publication
New Geographies
. He received his doctoral degree in the history and theory of architecture, urbanism, and cultural studies from Harvard University and is the recipient of a Fulbright fellowship and international prices in architecture, planning and design. Check out more of his work
here
.
Courtesy photo
Leighton Whittington
Whittington, designer and owner of Leighton W. Couture, the Leighton W. Salon, and co-creator of the Young Designer Legacy Program, has made huge contributions to San Antonio's fashion scene. Drawing inspiration from French designers and style, Whittington's work is youthful, casual and effortlessly chic. Read more about him
here.
Photo via Facebook/Leighton Whittington
Fred Himes
Masters of Love frontman, Himes, to put it simply, is a rock 'n' roll badass. The always-in-control singer hits notes like you couldn't believe and adds the perfect amount of energy you want to see from a band. Check out more about Himes and the band
here.
Courtesy photo
Lisa Weller
Owner and stylist of Twirl Hair Salon, 118 Blue Star, Weller got her start as a hairdresser in 2001. Twirl opened in 2008 with a "mission to bring what's happening with hair and beauty in New York and around the world" to her home city. Having worked for fashion weeks in New York, Milan and Paris, Weller keeps San Antonians looking fresh, while staying inspired by her surroundings. To find out more about the stylist or to book an appointment, check out the
salon's site
.
Photo via Facebook/Lisa Weller
Apple De La Fuente
As the founder of Alamo City Comic Con and Terror Expo, De La Fuente has been instrumental in promoting the various lively subcultures in the nerd/geek community, giving a voice to those who may have felt marginalized before. Bringing the likes of Stan Lee, Elvira and many more cult heroes to San Antonio has earned him his badass reputation.

Photo via Facebook/Apple De La Fuente
Eva Ybarra
Known as the Queen of the Accordion, Ybarra is one of the few women nationally recognized for her craft. But even when she was getting national recognition, she never forgot where she came from, recording
A Mi San Antonio
in 1994. You can read this badass profess her love for San Antonio
here
.
Courtesy photo
Nicolette Good
Three brain surgeries should qualify for badass status. Going through that and then releasing a stellar album and your credentials are above question. Good has shown to be a fighter and an amazing voice in the San Antonio folk scene. Read more
here
.
Photo via Facebook/Nicolette Good
Jeret Pena
The proprietor of such establishments as The Brooklynite, The Last Word, The Old Main Assoc., Stay Golden Social House and, inevitably, more on the way, Pena's brand of badass doesn't stop working. He and his team have worked to improve the bar scene in San Antonio and we couldn't thank him enough. Read more about his story
here
.
Photo via Facebook/Jeret Pena
Cruz Ortiz
Ortiz has made a name for himself on the international art scene, and works to promote the art culture in San Antonio. His studio, Snake Hawk Press, produces great pieces that are seen all around town. Read our interview with him
here
.
Photo via Facebook/Cruz Ortiz
Jason Dady
Talk about the best barbeque or the best Italian food in San Antonio and you'll likely hear a restaurant come up owned by Dady. In the San Antonio culinary scene, he's an innovator, a re-inventor and by
all accounts
dedicated to the craft.
Courtesy photo
Glenn and Gem
While a lot can be said for
SXSW spillover
, there's no questioning the recent pick up in quality of artists who grace the Alamo City with their presence. For some of this, we have Glen and Gem Hotvet to thank over at the K23 Gallery.
Photo via D0210
Luis Munoz
For capturing the spirit of San Antonio time and again, local producer/director Luis Munoz is a badass. From conveying our love of tacos to forever supporting the Spurs, he knows all about where he's from.

Courtesy photo
Rey Lopez
If you're out in San Antonio, chances are you know who Lopez is. For years he's been providing spaces for the LBGTQA of San Antonio to be who they truly are. On the list of
Rey Lopez Entertainment's
promotions, you'll find RuPaul Drag Race Nights and Drag me to Fame at Heat Nightclub and "Queens" at the Aztec Theatre, though the list goes on!
Courtesy photo
Chris Smart
Smart has been deep into the music scene for a long time now. From
anti-grunge
to a bevy of other projects, this badass has been promoting the cultivation of local artists for the good of us all.
Courtesy photo