Don't Be That House: Candy You Shouldn't Hand Out on Halloween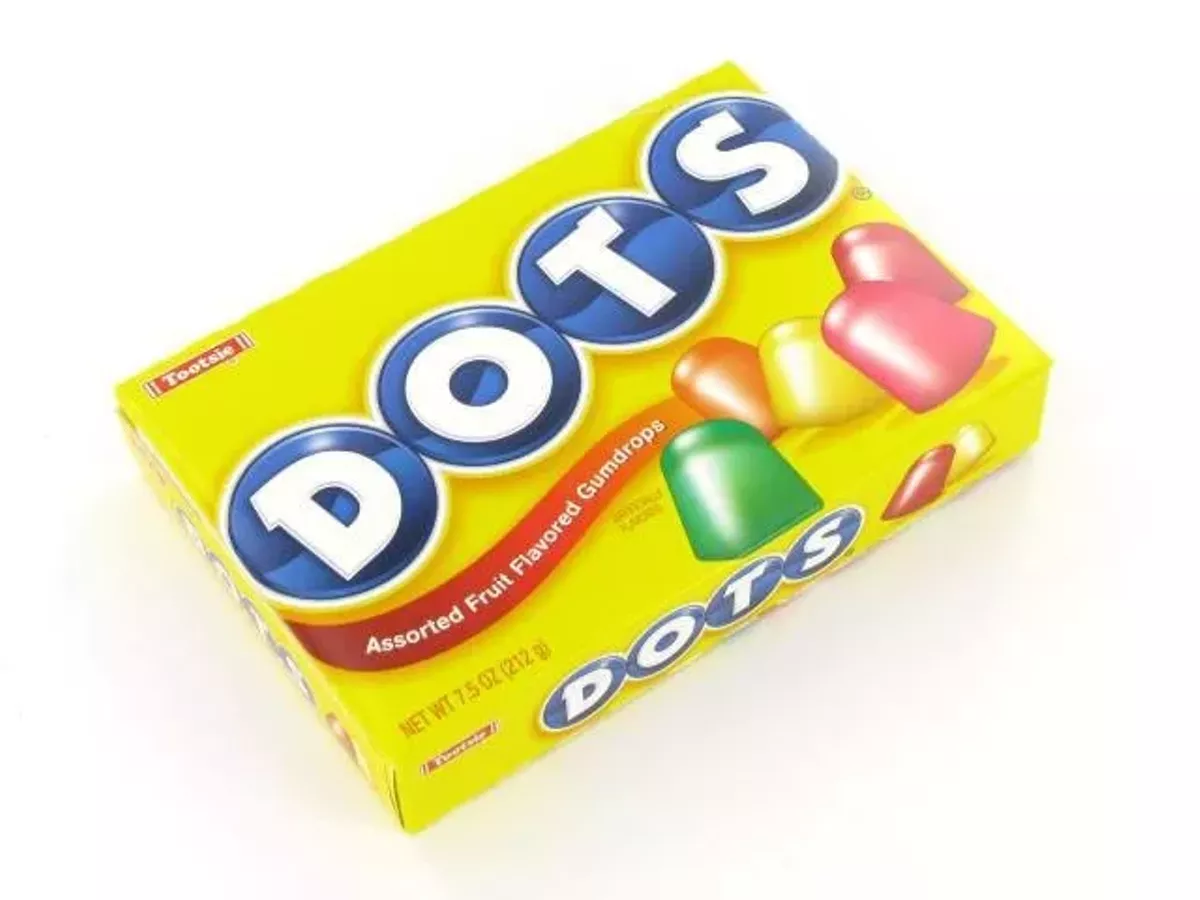 Dots
Dots are gross and unchewable. Stop giving out Dots.
Granola Bars
Stop it, hippies. Nobody wants your granola.
Fruit Tootsie Rolls
Fruit-flavored Toostie Rolls are lame. Just don't.
Tootsie Rolls
Also lame? Tootsie Rolls.
Bit-o-Honey
Bit-o-Honey? What is this? 1925?
Smarties
Some people love Smarties, but those people are wrong.
Raisins
Personally, I love raisins. Raisins are nature's candy. But raisins on Halloween? What the hell are you thinking?
Peppermints
We know you're just giving out the mints you've collected from Sonic over the past year. Stop cheating.
Peanut Butter Bars
These crunchy peanut butter things just feel so wrong in our mouth.
Bottle Caps
Willie Wonka lies. These don't taste like soda. They taste like nasty.
Brach's A&W Root Beer Barrels Candy
These don't taste like Root Beer. Nice concept, terrible execution.
Pennies
Don't give out pennies. You can't buy shit with pennies.
Pencils
It's Halloween, not school.
Christian Comics, Pamphlets and Paraphernalia
Yes, we know some Christians don't like the holiday and feel the need to prosthelytize. But can't Satan just have one damn day?
No candy at all
Don't be a dick. Turn on your porch light and give kids some candy.