September 26, 2015 Slideshows » Arts
Get Your Mind Right If You're Thinking About Buying These 15 Halloween Costumes (NSFW)
[gallery columns="1" ids="60238"]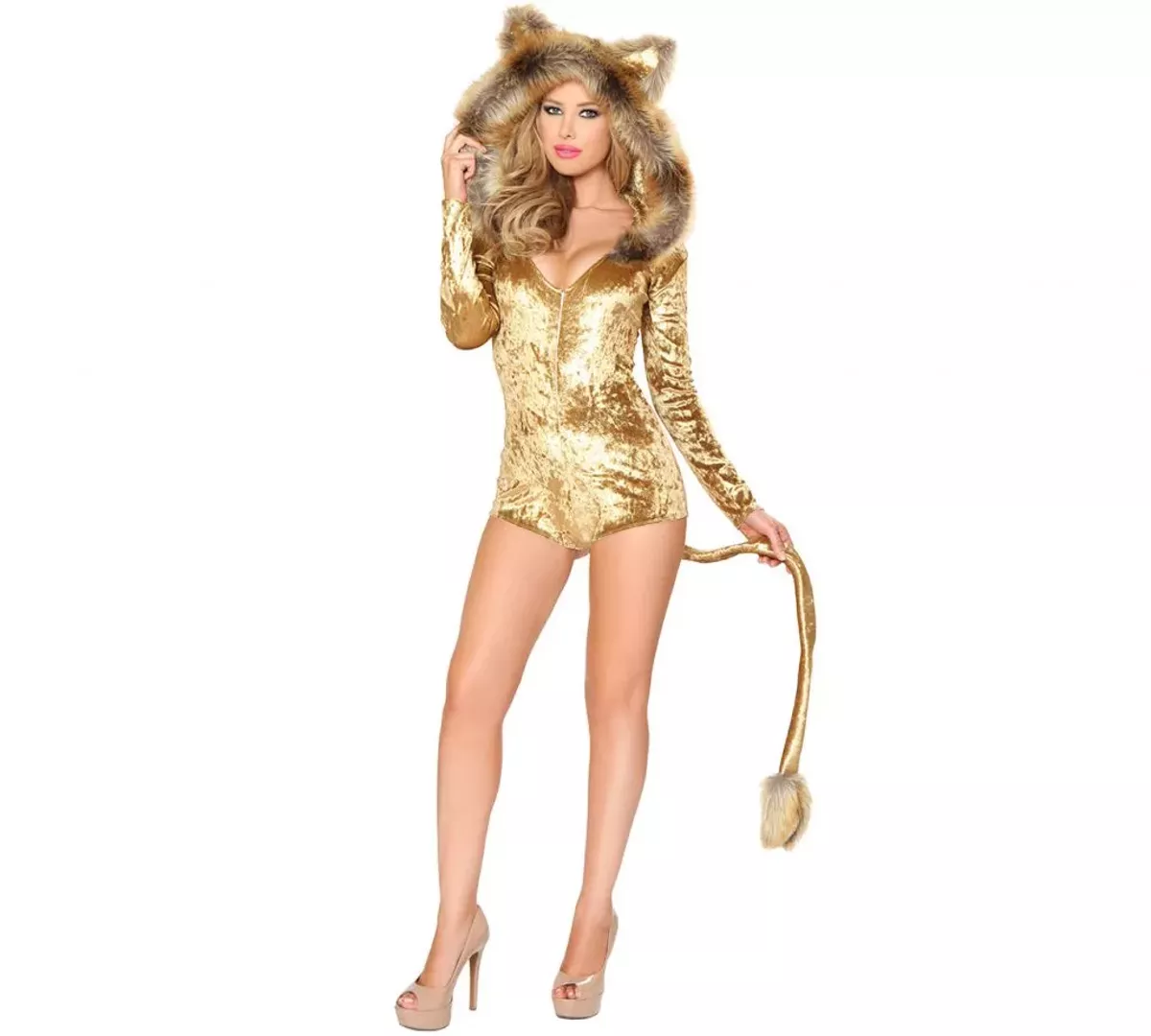 Sexy Cecil the Lion? That beloved lion in Zimbabwean who was killed by that American dentist? Really?
yandy.com
Sure, you say you're dressed as a snake charmer, but to every woman you encounter on Halloween, you're dressed as a potential date rapist.
buycostumes.com
This is not a sexy mermaid costume. This is a pair of sparkly granny panties and an uncomfortable bra.
yandy.com
White people, be aware that under no circumstances will it be acceptable to go as Rachel Dolezal, the white woman who convinced everyone she was black. (NBC News)
This is a police costume, but under no circumstances has a member of law enforcement worn this in the line of duty.
yandy.com