December 05, 2018 Slideshows » Arts
Charles Barkley's Former Texas Home Is Up For Sale, Let's Take a Tour
Remember when San Antonio hater Charles Barkley lived in Texas? In case you forgot, the former NBA player turned analyst lived in Texas while playing for the Houston Rockets. And guess what? His former Sugar Land home is for sale! Barkley purchased this beautiful home in 1996 but sold the property in 2002 to the current owners. After nearly 17 years, they're ready to move on, so let's take a tour!
Photos and listing information courtesy of realtor Joanna Garcia of ResideTX Properties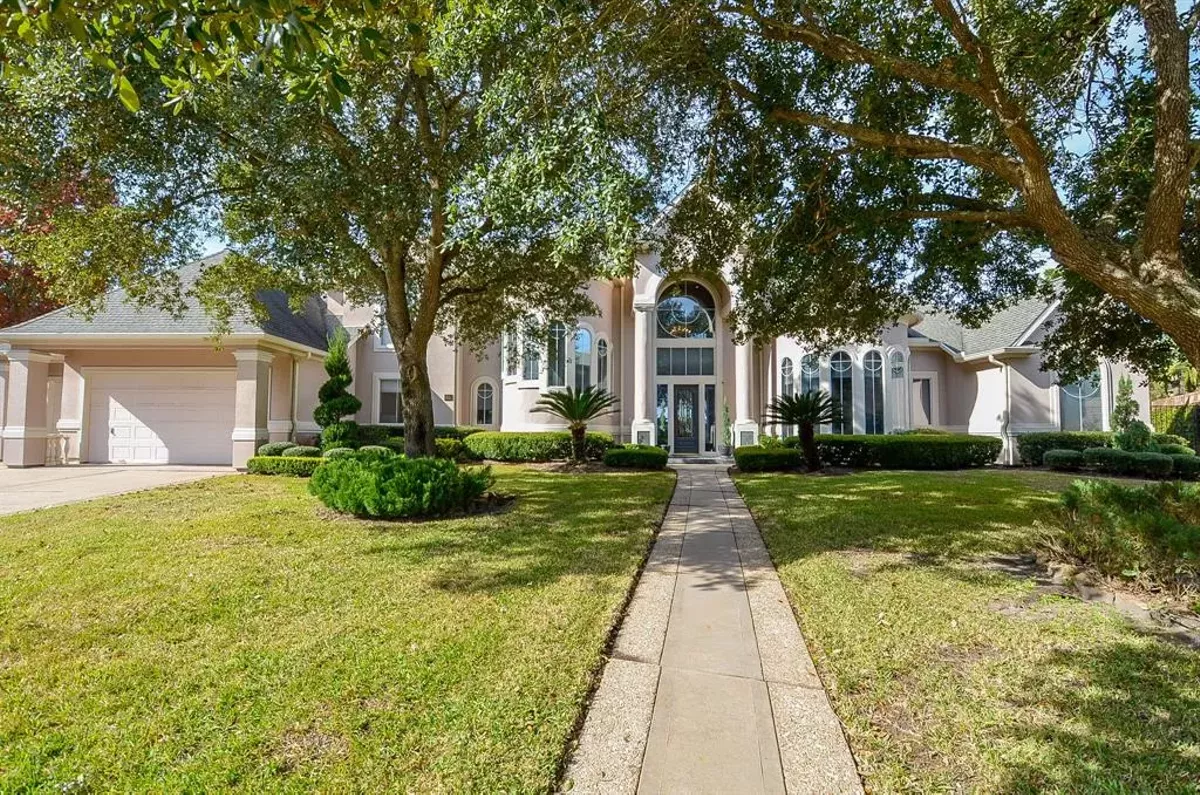 har.com
These beautiful trees offer a little bit of seclusion in this already-gated neighborhood.
har.com
Once you get past the trees, it's easy to see that this is one grand home.
har.com
We're guessing Chuck didn't leave these rugs behind.
har.com
One step inside this home, currently priced at $700,000, and you'll see much of the downstairs already.
har.com
The dining room offers plenty of natural light.
har.com
Now that's what we call a staircase.
har.com
There's three full and one half bathroom.
har.com
Oh, and there's also an office where we're sure Chuck totally read a few books about San Antonio (but he should have).
har.com
Imagine Chuck eating churros in this kitchen.
har.com
There's also four bedrooms – we're guessing this one was Barkley's.
har.com
And here's the master bathroom to match.
har.com
Man, this family really loves rugs.
har.com
This upstairs bedroom even has its own balcony.
har.com
That striped wallpaper though...
har.com
Believe it or not, Chuck actually left some of his memorabilia behind!
har.com
Here's that balcony we were talking about.
har.com
This garden has us speechless.
har.com
Y'all already know Chuck had BBQs out here.
har.com
Kicking back on this patio must be super fun.
har.com
This backyard is just gorgeous.